You've just added this product to the cart:
Cesare Casadei: the essence of his shoes now at DAAD Dantone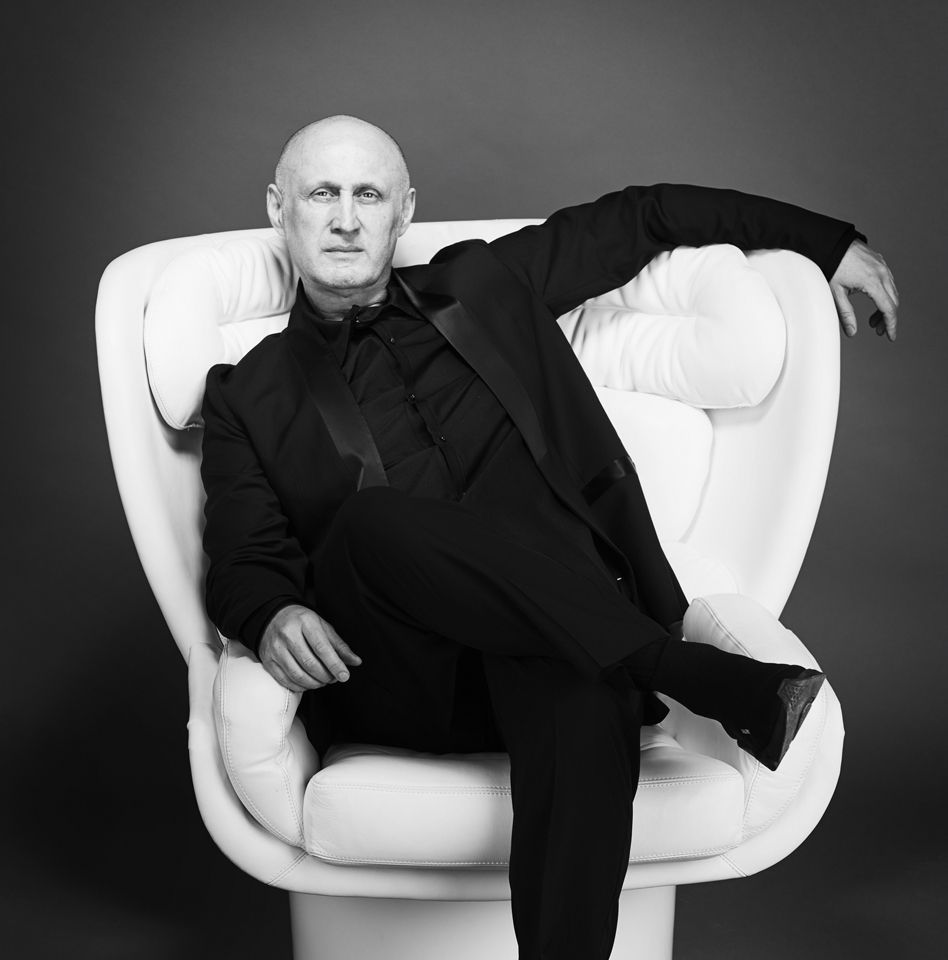 DAAD Dantone, the research boutique located in Milan, is proud to present Cesare Casadei shoes.
The Italian footwear company Cesare Casadei is the expression of cutting-edge production and style. Shoes that every woman dream to wear as they represent a unique design. What makes Cesare Casadei shoes so exclusive is the creativity mixed with the extraordinary craftsmanship of the designers and the advanced production systems used for the manufacturing process.
The shoes by Cesare Casadei convey passion and magic at the same time. His attention for details is recognized and appreciated in the entire fashion system. Choose to wear shoes that let you distinguish yourself thanks to their unique style. Embrace the Italian design and walk wearing flair.
Velvet, leather, lurex, glitter textile, suede and satin. These are just some of the materials chosen by Cesare Casadei for his shoes. His versatile creativity is expressed also by the many categories of shoes available: ankle boots, platforms, sneakers, sandals and many more.
Cesare Casadei's shoes are available at DAAD Dantone in Milan and on the boutique's online shop.