It is a new way to expressing the luxury avant-garde the one Daad Dantone chooses to dress man and woman. The avant-garde fashion temple in the world, always in search of new brands to launch, Daad Dantone in this video told the luxury avantgarde outfit outfits the summer 2017 through the creations of their protagonists.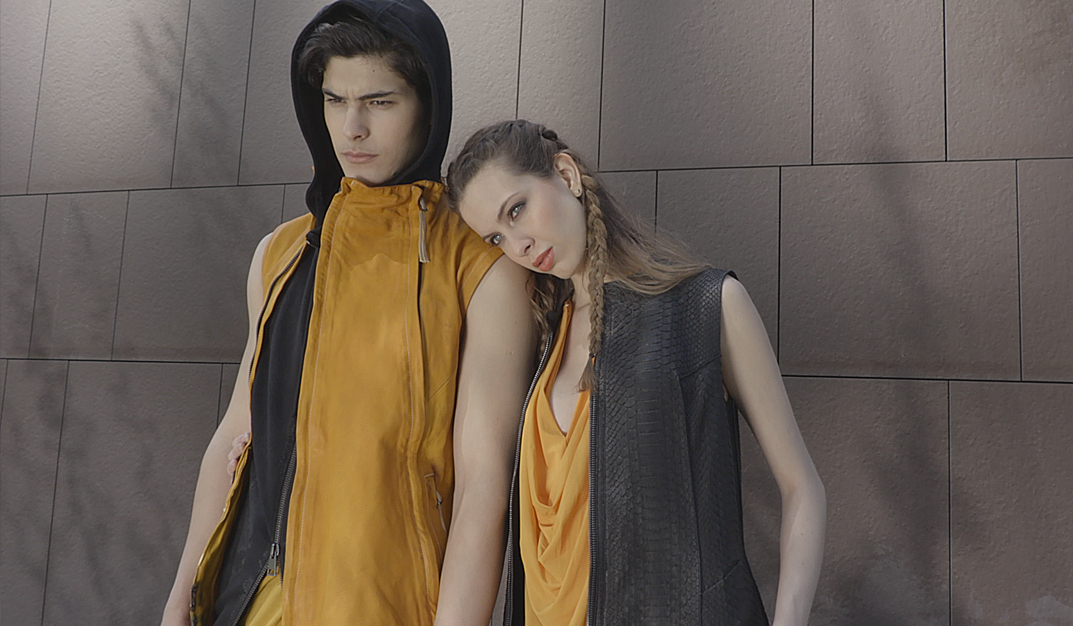 Look at those trendy avantgarde man outfit and trendy avantgarde woman outfit
The password for the luxury avant-garde men outfit proposed by Daaad Dantione for summer 2017 is comfort, both for day and night. Pants and shorts are rigorously soft and marked by the time, shoes are combined with oversize t-shirt and sweaters that, with quotes and images, have the precise intent of communicating something. Even the colors, generally dark, have left their place in color: yellow, red, turquoise, gold and beige. The clothes slip on the body and give the impression that they have no form and no substance, but to give energy to those who wear them.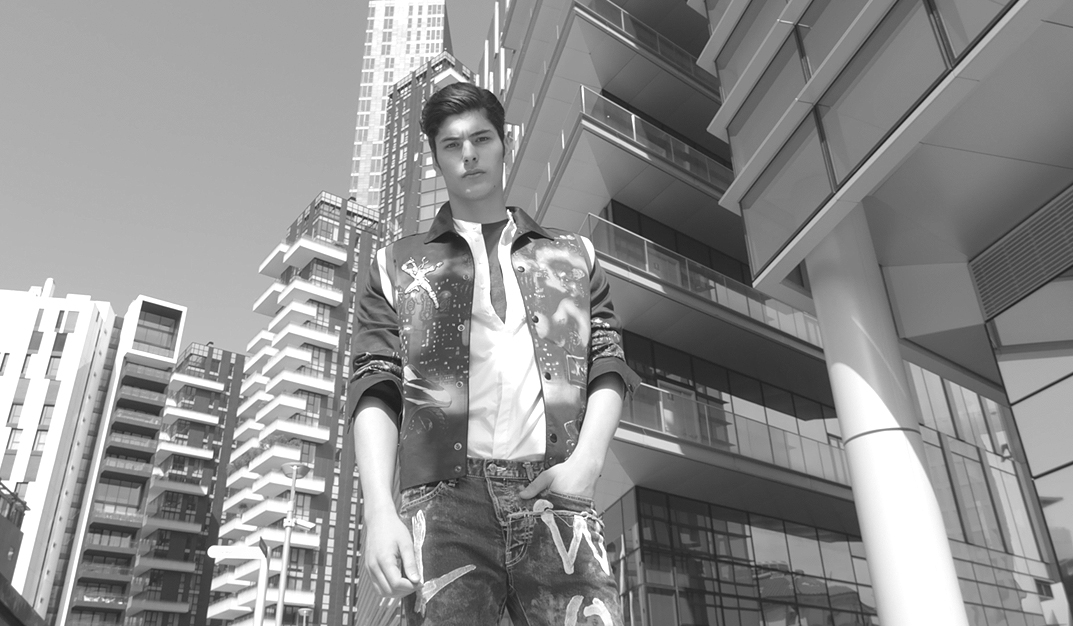 Look at this avantgarde man's outfit
She is a woman who expresses all her sensual femininity the one imagined by Daad Dantone in this video. The luxury avant-garde women outfit proposed by Daad Dantone for Summer 2017 is the material expression of this femininity. Long colorful trenches, oversized t-shirts, legging and elegant silk suits, strictly matched with high-heel shoes and large leather handbags allow the woman to be perfect throughout the day and night. The alternation between black and white is well matched with the color brush of certain garments and clearly expresses the all-female desire to be both white, black and colored at the same time. Free to choose and express herself.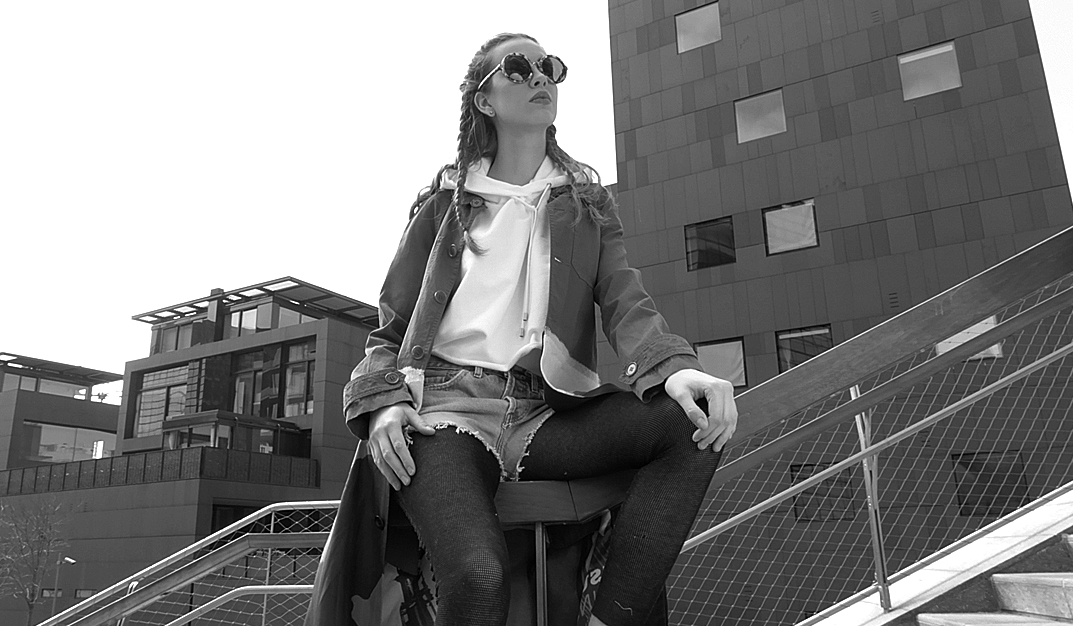 Look at this avantgarde woman's outfit
If avant-garde luxury fashion is your passion, do not give up on a visit to Daad Dantone in via Santo Spirito 24 / A, in the heart of Milan fashion. Or visit Dantone's e-commerce and discover all the collections of the best avant-garde designers in the world.