You've just added this product to the cart:
Poeme Bohemien AW 17 women's collection: A Symphony in Black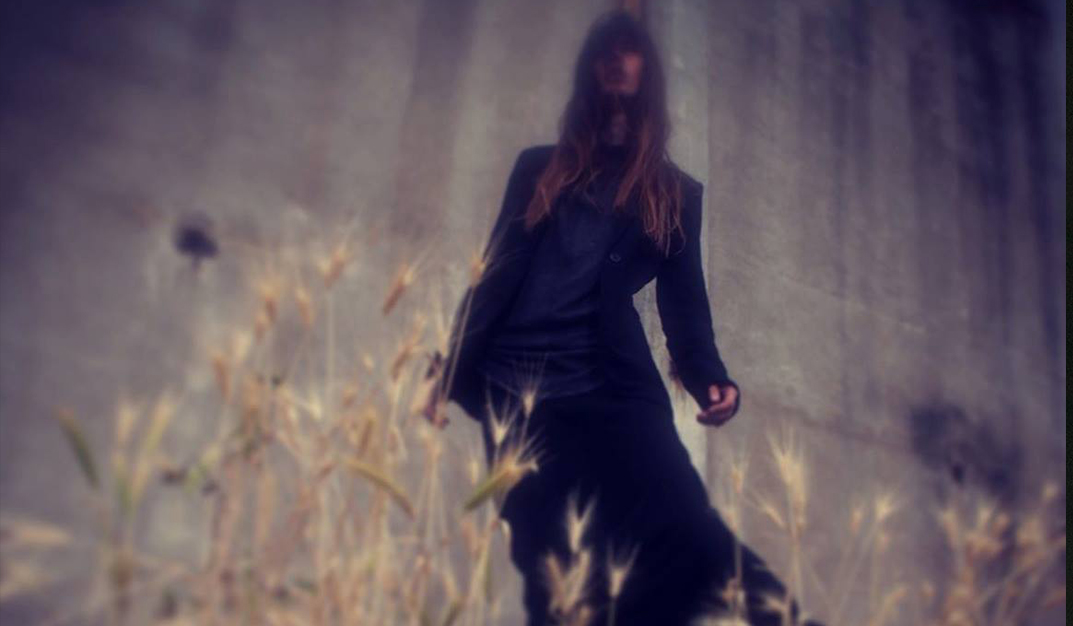 Embrace the dark romance of a winter's night with must-have pieces from Nicola Ceschi, the designer behind avant-garde fashion label Poeme Bohemien. Discover dramatic, fluid silhouettes, a monochrome palette, contrasting textures and premium fabrics when you shop the Poeme Bohemien AW 17 woman's collection, now available to explore at Daad Dantone.
Poeme Bohemien clothes are characterised by the use of fine natural fibres such as wool, silk, leather and fur, often given a pre-loved, vintage appeal with experimental techniques and distressed finishes. A Poeme Bohemien hooded sweater in a textured cotton/wool blend shows raw edges and an asymmetric design that oozes nonchalant chic.
Capes are one of the season's hottest runway trends and make a great alternative to a coat this season. Make a striking entrance with a sweeping, glamorous Poeme Bohemien cape, available in luxurious fur or pure wool. Instantly elevate a casual outfit when you throw on a cape over jeans and a shirt or bring an elegant finishing touch to your more formal outfits.
You're sure to turn heads in a Poeme Bohemien long dress: a simple round neck, long ruched sleeves and a skirt that falls to the ankles in voluminous folds capture a romantic, boho aesthetic. Just add sandals and silver jewellery for an enchanting after-dark look.
Accessories are an easy way to transform any outfit: high on our wish list is the Poeme Bohemien scarf in pale grey. Knitted in top-quality pure cashmere for warmth and softness, this wrap is generously sized so you can ring the changes by arranging it in various ways. Buy for yourself or as a gift for someone very special.
Browse the range and buy Poeme Bohemien online at Daad Dantone, the leading Italian fashion website that showcases the world's most innovative luxury brands.