You've just added this product to the cart:
Sagittaire A: perfect and disquiet armony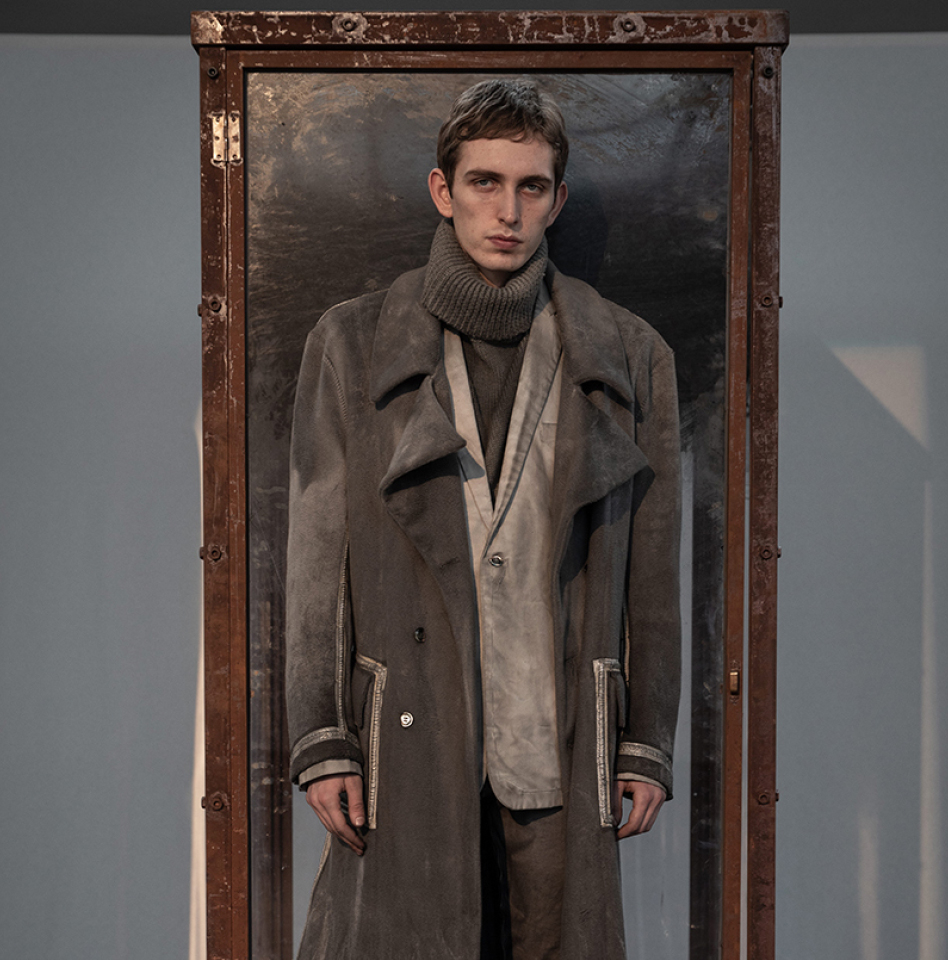 At DAAD Dantone boutique in Milan now available the unique brand Sagittaire A.
Sagittaire A was born in 2017, created by an anonymous designers' team based in China and Paris. The mysterious identity of its designers put attention on the concept at the basis of its philosophy. The importance is given to the details, the structure and the materials of Sagittaire A clothing.
Sagittaire A clothes are the result of a project that combines passions for fashion, art and cinema. In fact, the brand explores the strong relationship between art and fashion. The originality of Sagittaire A clothing is also represented by the choice of presenting a fashion brand without a logo. The effect of this brand's approach to fashion is unique as the structure and the concept of its clothing.
Sagittaire A clothes are available both on the online shop and at the DAAD Dantone's boutique in the Quadrilateral fashion district of Milan.