You've just added this product to the cart:
New summer outfit for woman: who dares, wins
Dare, dare, and dare. This seems to be the claim of the new summer outfit for woman proposed by Daad Dantone. The desire to find out and let the body breathe is obvious, but it is self-defeating when it clashes with the shamelessness. Perfect as a summer outfit for a safe woman if she wants to live a crazy night. Choose the sexy, super-bold black Balmain body, combine it with an oversized and lightweight Almaz black trench, wearing Alexander Vauthier's awesome boot. You will be so sexy that it will be impossible not to look at you. Try to believe.
Shop online the selection of clothes, shoes and accessories wearing by the model:
BALMAIN body shop online - BALMAIN summer 2017 woman's collection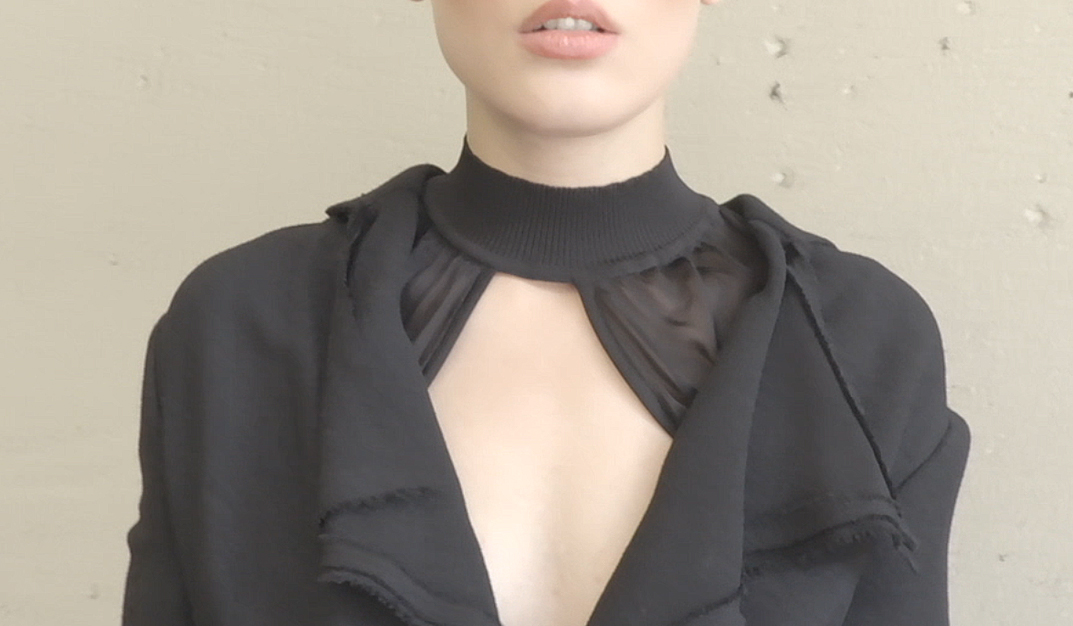 ALMAZ trench shop online - ALMAZ summer 2017 woman's collection
ALEXANDRE VAUTHIER boot available just in store - ALEXANDRE VAUTHIER summer 2017 woman's collection