You've just added this product to the cart:
New woman's trendy look for summer: damn feminine
It's a damn woman that imagined by Daad Dantone for summer 2017. The new woman trendy look for summer is a mix between gothic and dark, damn feminine. Get the Nostra Santissima Bra and Coulotte and let them glimpse under the Nostra Santissima black transparent dress making everything very sexy. Just add a Cinzia Araia high heel shoe and a black and silver KD2024 leather pendant necklace.
Shop online the selection of clothes, shoes and accessories wearing by the model:
NOSTRA SANTISSIMA underwear shop online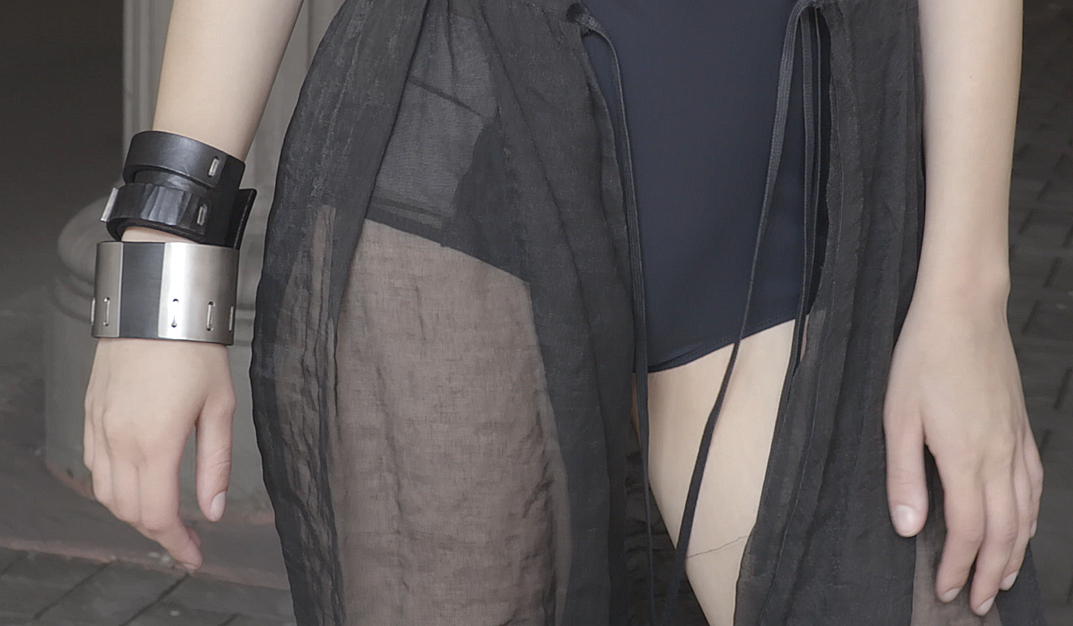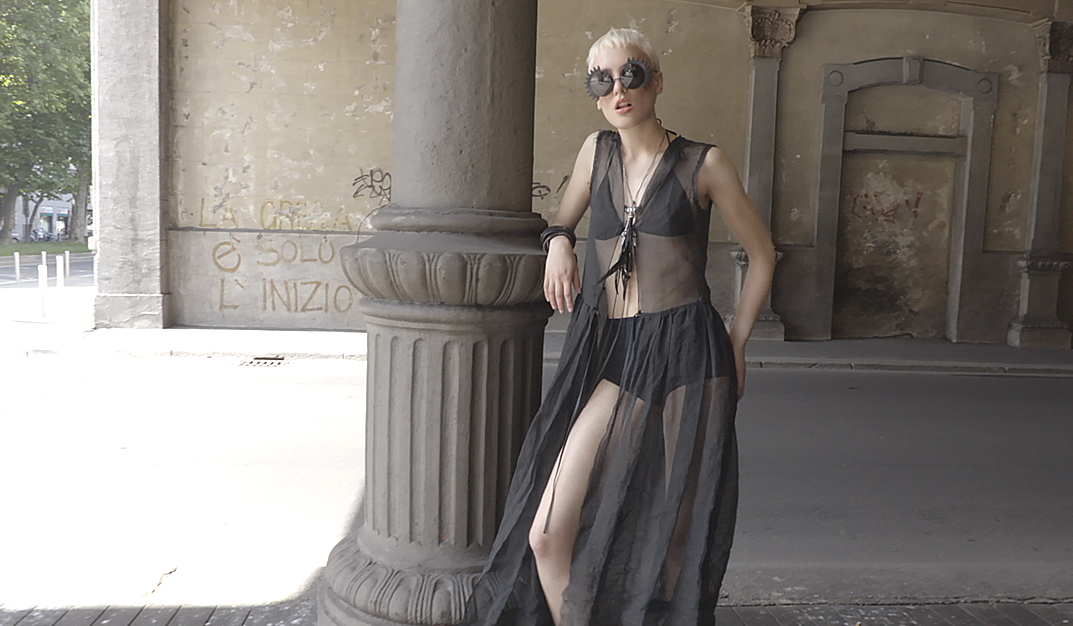 KD2024 pendant necklace shop online